i love this show.
Hey and here's another anime review, straight off the press, on Amaama to Inazuma, made by TMS Entertainment.
This show is about a widower and high school teacher named Kouhei Inuzuka living with his energetic daughter, Tsumugi and after seeing the kind of lunches like convenience store ready-to-eat kind of food and such he makes for her, he desperately wants to improve his cooking and make amazing food for Tsumugi to make her happy.
They then meet one of Kouhei's students, Kotori Iida, who has a mother who runs a restaurant, eating some of her mom's food and Tsumugi looked amazed at it.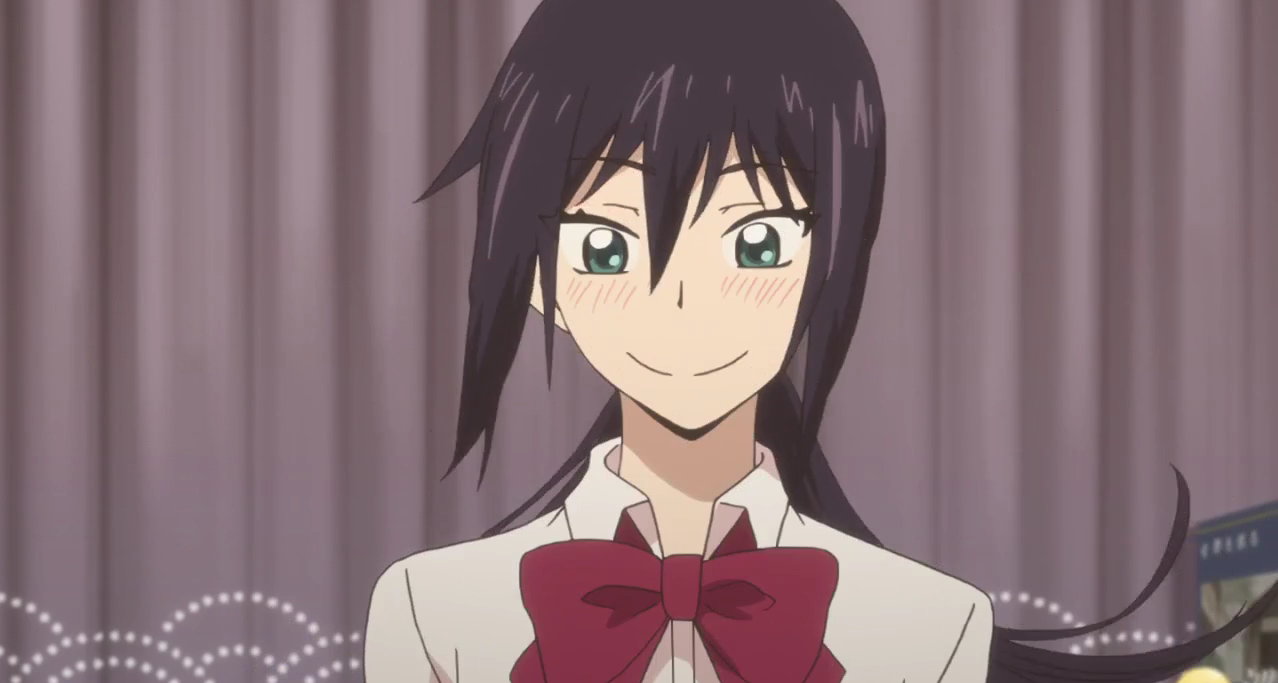 Kotori then invites them to visit and eat at her mom's restaurant. They actually go to the restaurant, but the problem is that Kotori's mom isn't there and she doesn't know jack shit about cooking. The least she can do is make rice. She then suggests that Kouhei and Tsumugi should come by the restaurant often and cook together because of 1) improving their skills in cooking and 2) she's a bit lonely because of her mom so busy :).
Throughout the anime, Kouhei and Kotori make different dishes to find out what Tsumugi likes and experience the warm food, the togetherness and cooking.
Some side characters appear such as Kotori's friend, Shinobu and Kouhei's long time friend, Yagi who help out those two sometimes in the kitchen due to their great skill in cooking.
This anime is one that nobody can really dislike. It's so cheerful and heartwarming. Some moments where Tsumugi and Kouhei remember her mom and his wife, Tae, were a nice touch but a bit sad as well.
Overall, this anime is a definite watch if you like comedy, slice of life and cooking. If you like happy things, basically, watch this.
MyAnimeList Page: https://myanimelist.net/anime/32828/Amaama_to_Inazuma