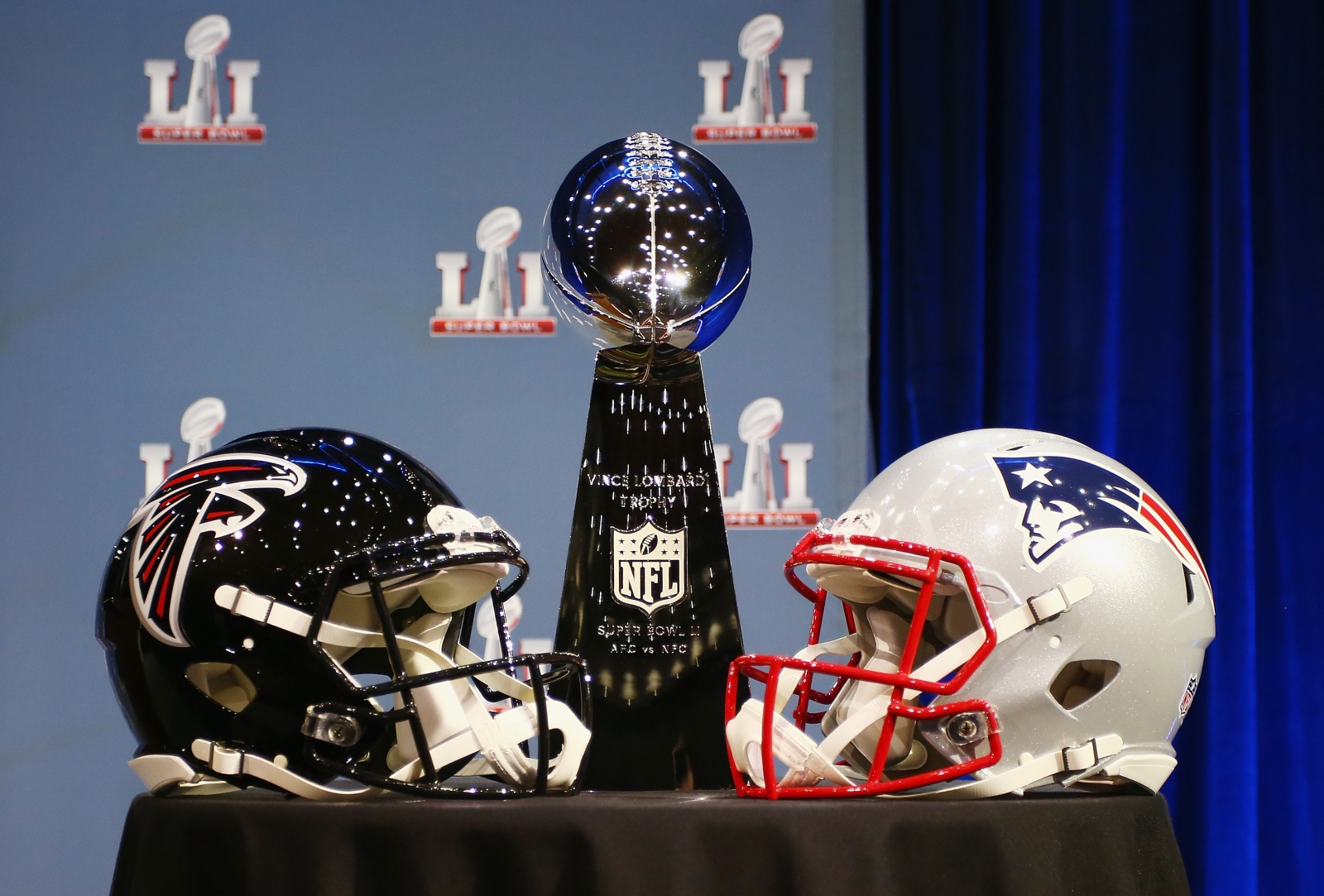 I just had this on my mind and wanted to talk about it.
Now, I do not watch football. Never had, just because it wasn't my kind of sport. I really only just watch the one Super Bowl game and that's it.. The sports I enjoy very much is baseball and basketball.
If I did watch football frequently, I would say I'm SF 49ers fan and if the Raiders went to the Super Bowl, that would've been nice.
But, tonight, I would have to say that the Super Bowl 51 game I just saw a few hours ago was one of the best sports comeback performances I've seen in my life.
Not the Cavs coming back 3-1 (it still hurts a bit) and not the Cubs coming back 3-1. But the Patriots coming back 28-3, like are you kidding me?
Tom Brady at the beginning seemed like he wasn't doing so well, but it seems like he dominates in the fourth quarter, I don't know if he is this clutch in other games but wow, what a performance by him in this important night.
Also I found out Tom is a SF Giants fan and from the Bay so… represent.
(that doesn't mean I'm a Tom Brady fan now guys, don't think im a bandwagoner now)
So yeah, that's all I really wanted to say, what a game, and congratulations New England and "Sad-lanta" on the other hand…
-al