"ALRIGHT BOYS. ENOUGH OF THE KAWAII HIGH SCHOOL GIRL ANIME SHIT. WE'RE WATCHING A BADASS ACTION SHOW THIS TIME." -alfredo
Helllllo and welcome to another Currently Watching post. This is the blog segment where I tell you my thoughts on a show that I am currently watching, giving my opinion, predictions and more. Today's anime is the recently famous One Punch Man, made by Madhouse who also created such anime as Death Note, No Game No Life and an anime I've reviewed: Death Parade.
To give you a tl:dr summary: An extremely strong superhero who only has to land one punch to exterminate any villain, no matter how intimidating they are, is bored and emotionless because of his power.
Honestly, that pretty much sums up the show.
What I like about this show is that it's pretty funny. The villains hilariously look stupid and the way Saitama (they didn't say his name in the first episode but that's his name) just kills em, hilarious. Also in the first episode, they just added a fucking kid with a big ass butt chin. I was wondering why even but it was pretty fucking funny.
Other than that, the fighting scenes are pretty cool. No 3D CGI was present, which is actually a GOOD thing because if it did, it wouldn't look as smooth. Stick with 2D animation when doing fight scenes, please anime studios.
So predictions. Since he said that his emotions are deteriorating such as joy, fear, anger because he's too strong, he's gonna finally get to fight a real, tough battle with a worthy enemy.
Will I still watch this show?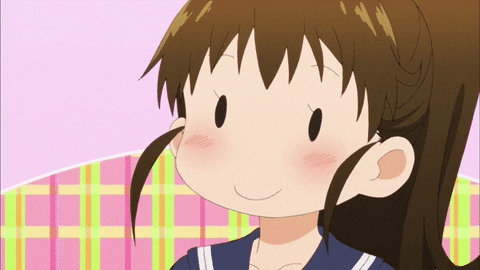 MyAnimeList Page: https://myanimelist.net/anime/30276/One_Punch_Man
ALSO THE OPENING SONG IS PRETTY KICKASS