Hello and since I finished Love Live Sunshine, and before I write my review on that show, I decided to do a fun little thing comparing each character from the past series, School Idol Project, to another character in Sunshine. Let's begin!
ALL PHOTOS USED IN THIS POST ARE OWNED BY THEIR RESPECTIVE OWNERS. I DO NOT OWN THESE PICTURES.
Honoka Kousaka + Chika Takami
Pretty obvious with this one. While both are the protagonists of each of their shows, Chika was heavily inspired to be like Honoka. They both made school idol groups, saved their school and had the same passion and mentality.
Kotori Minami + You Watanabe
While You's voice may not be as high as Kotori's, they both have a great passion to make costumes for their groups.
Umi Sonoda + Riko Sakurauchi
This one is was hard. On one hand, Riko has a great voice and was scared of a lot of things, just like Umi. Yet, on the other hand, she was great at piano, like Maki. But, I came to the conclusion of Riko is very similar to Umi. They're both reserved, modest and very mature.
Hanayo Koizumi + Ruby Kurosawa
Pretty obvious with this one. Both individuals are extremely shy but go full out fangirl when it comes to idols. Also, Ruby and Hanayo are my favorite idols in both seasons. 🙂
Rin Hoshizora + Hanamaru Kunikida
I didn't really expect this one at the beginning. But, a few similarities are present. Hanamaru is best friends with Ruby, Rin is best friends with Hanayo. Rin helps Hanayo become a school idol and even joins herself while Hanamaru does the same thing with Ruby and then later on joins. Even though Hanamaru doesn't act like a cat, Rin and her are pretty similar. Also, in one episode, Hanamaru even looks at a µ's magazine and seems to think that she relates to Rin.
Nico Yazawa + Yoshiko Tsushima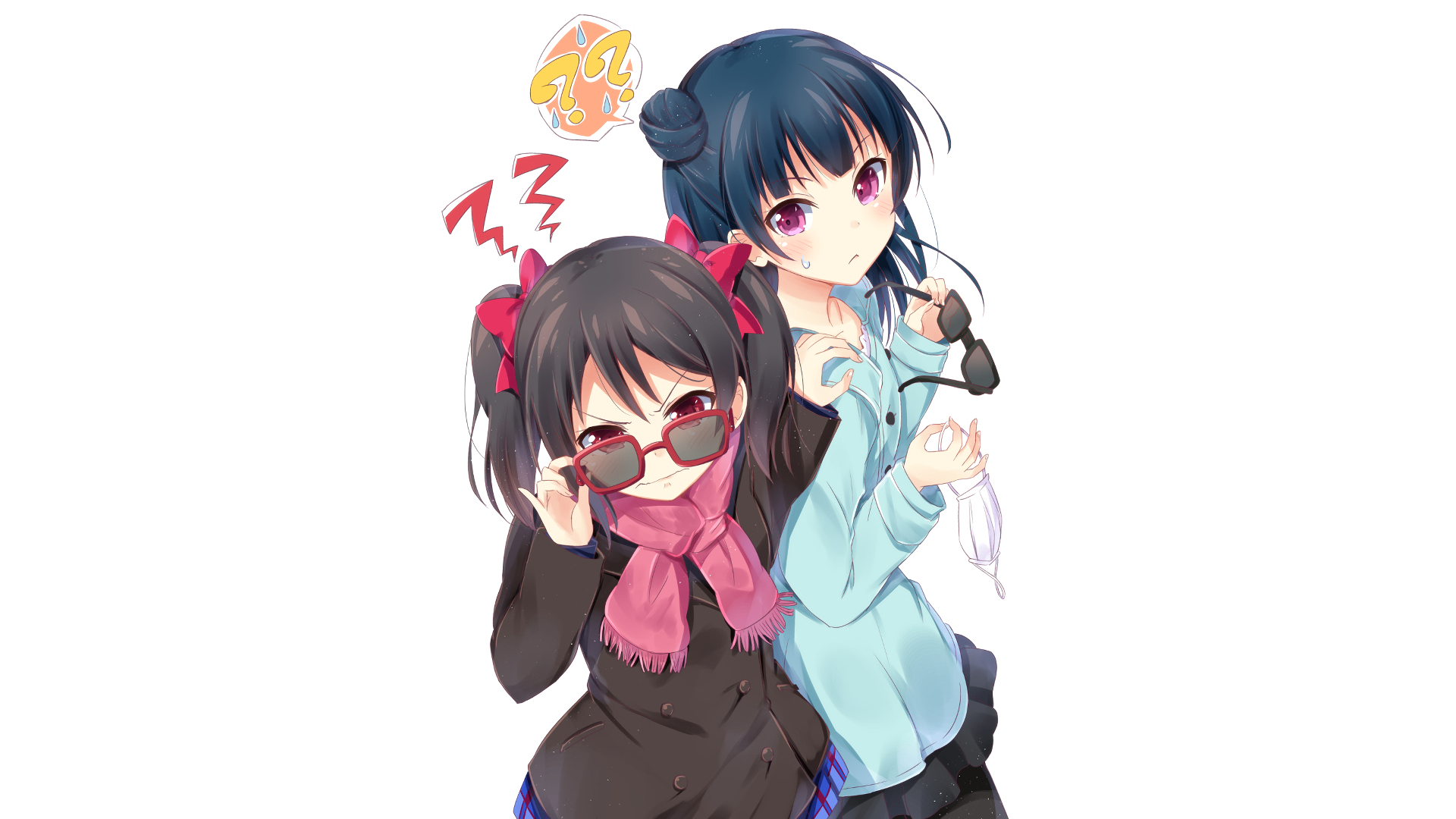 Both of these people have two different personas/characters. Nico acts all cute and idol-like and Yoshiko acts like a fallen angel like a fuckin chuunibyou, but when not in public, they are normal people.
Eri/Eli Ayase + Dia Kurosawa
Eli and Dia at the beginning of their shows, disliked school idols. Both were student council presidents, rejected the request of approval of a school idol club and then both realized that they should be school idols later on.
Nozomi Toujou + Mari Ohana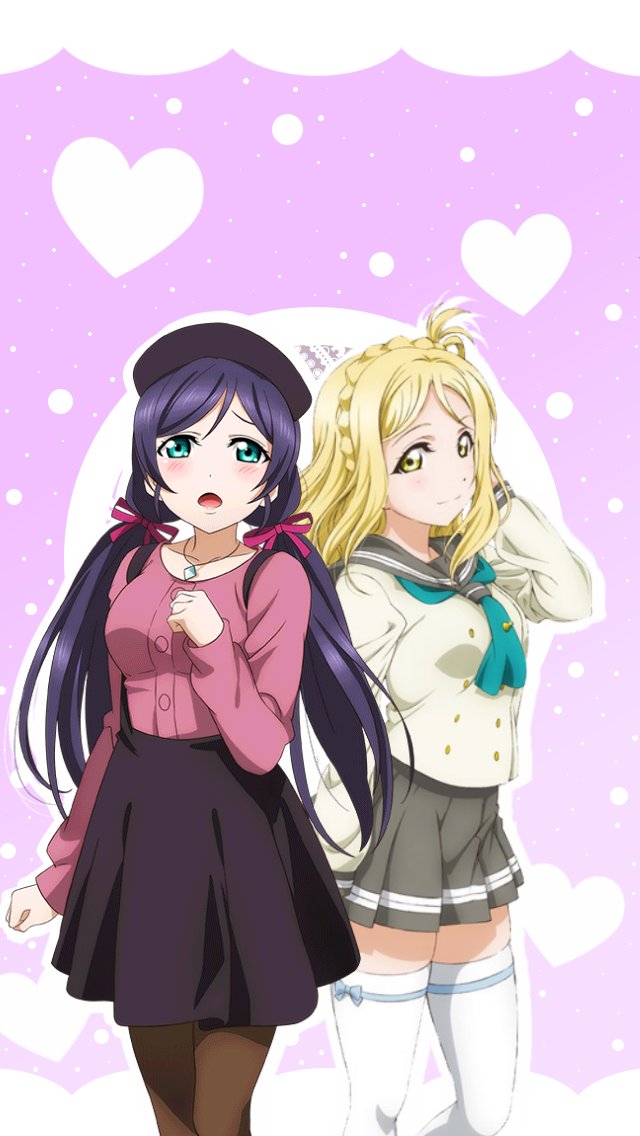 Pretty similar, actually. Both of these people basically made their respective groups happen. Nozomi pretty much supported µ's all the way and pushed Eli, Maki and others to join µ's while Mari also supported Aqours and pushed both Dia and Kanan to join Aqours even after giving up being school idols.
Maki Nishikino + Kanan Matsuura
I don't really think that these people are similar, it's just because that's who was left. I could be very wrong and say that Maki is like Dia and Kanan is like Eri but I don't know.
So, that was a fun little thing I did before I review this anime. Hopefully you can relate or even argue with me!
LL: School Idol Project MyAnimeList Page: here
LL: Sunshine MyAnimeList Page: here
-al
(just a bonus random LL video with Yurika Kubo/Shikaco, the voice actor for best girl Hanayo!)