Story is I was going to cover a different voice actress today but once I found out that today (in Japan), June 30th, is the seventh anniversary of when this project, Love Live! debuted, I had to talk about it. Not talking about the anime itself, but the project as a whole.
The original anime wouldn't be released until January 2013, but it surprises me how long this series has lived for. I'm not saying that I was there since day 1, of course not, but it's probably amazing to see the massive amount of success from the point of view of these three companies created seven years ago, now that there's a lot of merchandise, a huge fan base and the rising popularity of the new group, Aqours.
And that's a nice segue into today's seiyuu, which is the group, Aqours from Love Live! Sunshine!!.
If you don't know what Love Live! Sunshine!! is, it's basically the spin-off/alternate setting anime from the original, School Idol Project, and follows another school idol group five years after μ's disbanded. I definitely had to experience everything about Sunshine!! to fully enjoy it but just looking at the story aspect of the show, it's alright.
What helped me like Sunshine!! even more was the seiyuu. Similar to their anime counterparts, these nine ladies are funny, energetic, outgoing and overall, fascinating to watch. Whether it be the online live broadcasts, the live concerts or watching funny clips from their daily lives, it's entertaining.
I'll try to describe them in a short way, but informative:
Ai Furihata (plays Ruby Kurosawa) – seems like one of the members that stands out, really good at drawing
Kanako Takatsuki (plays Hanamaru Kunikida) – her character is the shortest in Aqours, yet she is the tallest in all the seiyuu; really good at singing; used to do covers of different anime songs; total gamer
Aika Kobayashi (plays Yoshiko Tsushima) – I think Yoshiko's "chuunibyou" personality has rubbed off on her, one of the more silly members, DAMN good at singing
Anju Inami (plays Chika Takami) – I already made a Seiyuu Spotlight on her here; but she is great at singing, she's funny, talented, overall great
Shuka Saitou (plays You Watanabe) – SHE GIVES ME LIFE, really funny, has a great smile, one of the members with the best voices out of the nine (in my opinion)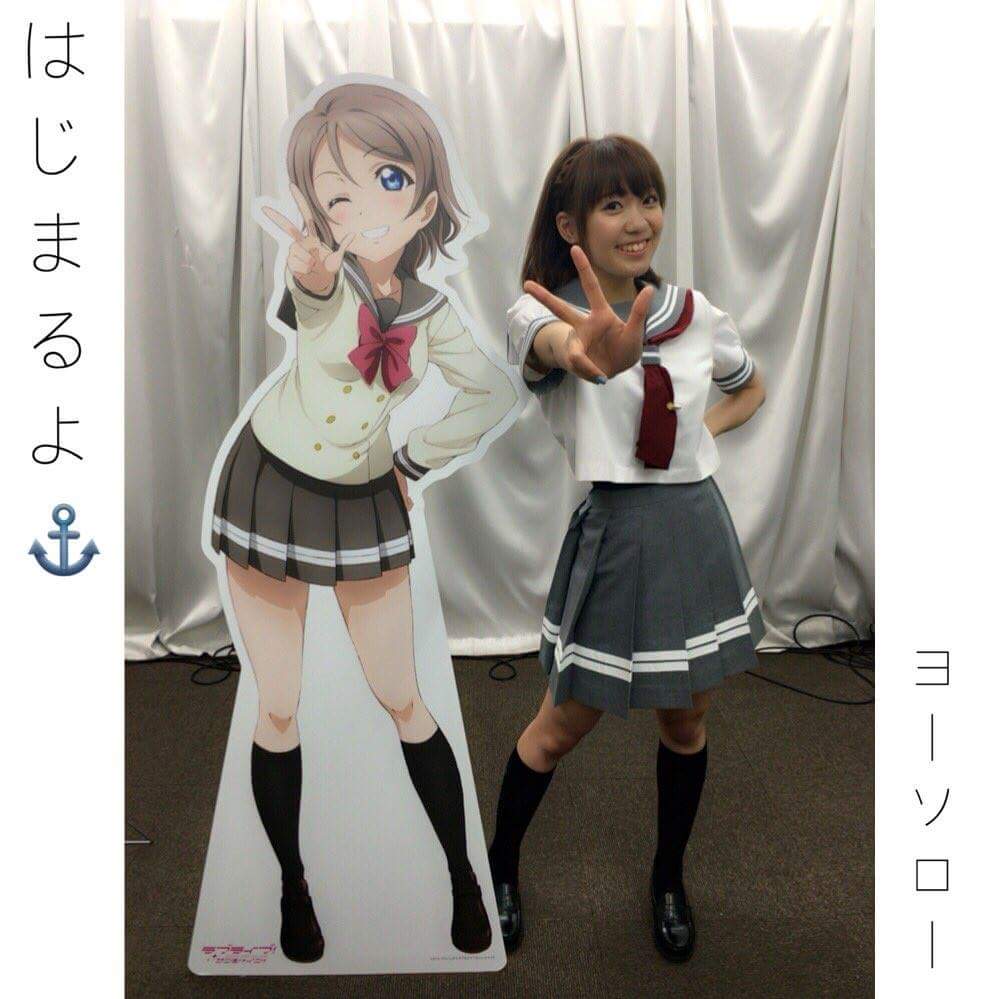 Rikako Aida (plays Riko Sakurauchi) – one of the more calmer members of the seiyuu group, gets embarrassed easily, "great" at drawing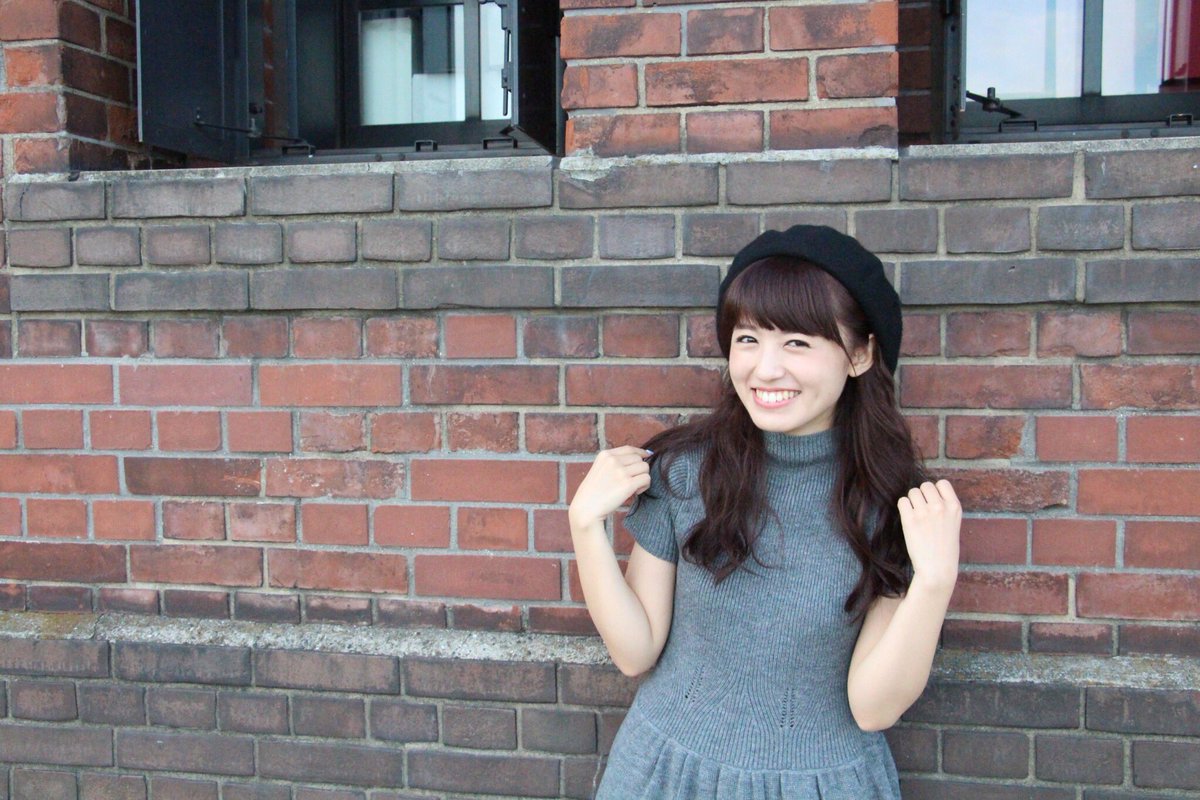 Aina Suzuki (plays Mari Ohara) –  I think her voice is naturally high pitched and loud, very silly, great at "engrish", "shiny onee-san"
Suwa Nanaka (plays Kanan Matsuura) – BEAUUUTIFUL, am I right? (not saying everyone isn't but Suwawa is good looking); acts very calm; actually speaks good English; best School Idol Festival player out of all of them
Arisa Komiya (plays Dia Kurosawa) – other than anime, she stars in a lot of TV dramas, like to model, she was once a Power Ranger and she can be funny at times
Here are some of my favorite clips of them having fun:
When I'm watching the different live broadcasts of them having a good time and such, it really looks like they are a big, happy family. Their chemistry is great and I wouldn't want anyone else to be what is Aqours.
Also, don't tell the μ's fanboys but, *whispers* I think I like the Aqours seiyuu more than the μ's ones KEEP THAT A SECRET, I MIGHT GO TO IDOL JAIL IF THEY HEAR THAT 😛
In conclusion, happy seven year anniversary to this amazing project and I can't wait for Love Live! Sunshine!! season 2 to come out this October.
Also, there will be another Seiyuu Spotlight, possibly even tomorrow, but not Love Live!  related, I promise 😛
Thanks for reading!!! 😀
-al