Welcome to another Seiyuu Spotlight!, the unscheduled segment on this blog where I talk about and praise different voice actors and actresses involved in various anime and if you're wondering when another male will be featured, uhh yeah, about that…
---
Today's seiyuu is Aoi Yuuki, the 25-year-old voice actress and singer who already has over 40 main roles in a lot of anime!
Some fun facts about Aoi (from MyAnimeList and Generasia):
1/2 of petite milady, a pop music seiyuu unit alongside Ayana Taketatsu (best known as Azusa Nanako from K-On!)
Her hobbies are writing, drawing, skiing and snowboarding
won Best Main Female Seiyuu at the 6th Annual Seiyuu Awards in 2012
Onto her massive amount of roles, let me list some that I know her from:
Yoshiko Hanabatake from Aho Girl (Currently Airing)
Ringo from Daily Lives of High School Boys
Mayoi Ayasato from Phoenix Wright: Ace Attorney
Mio Aoyama from The World God Only Knows
Sayaka Natori from Your Name.
Yuzuru Nishimiya from Koe no Katachi
Tatsumaki from One Punch Man
Rivalrun from YuruYuri
and of course, Madoka Kaname from Mahou Shoujo Madoka Magica
Aoi Yuuki is also featured in other popular anime such as Kayo Hinazuki from ERASED, Hibiki Tachibana from Symphogear G, Yuuki Konno from Sword Art Online II, Iris from Pokemon Best Wishes!, Peashy from Hyperdimension Neptunia and many more.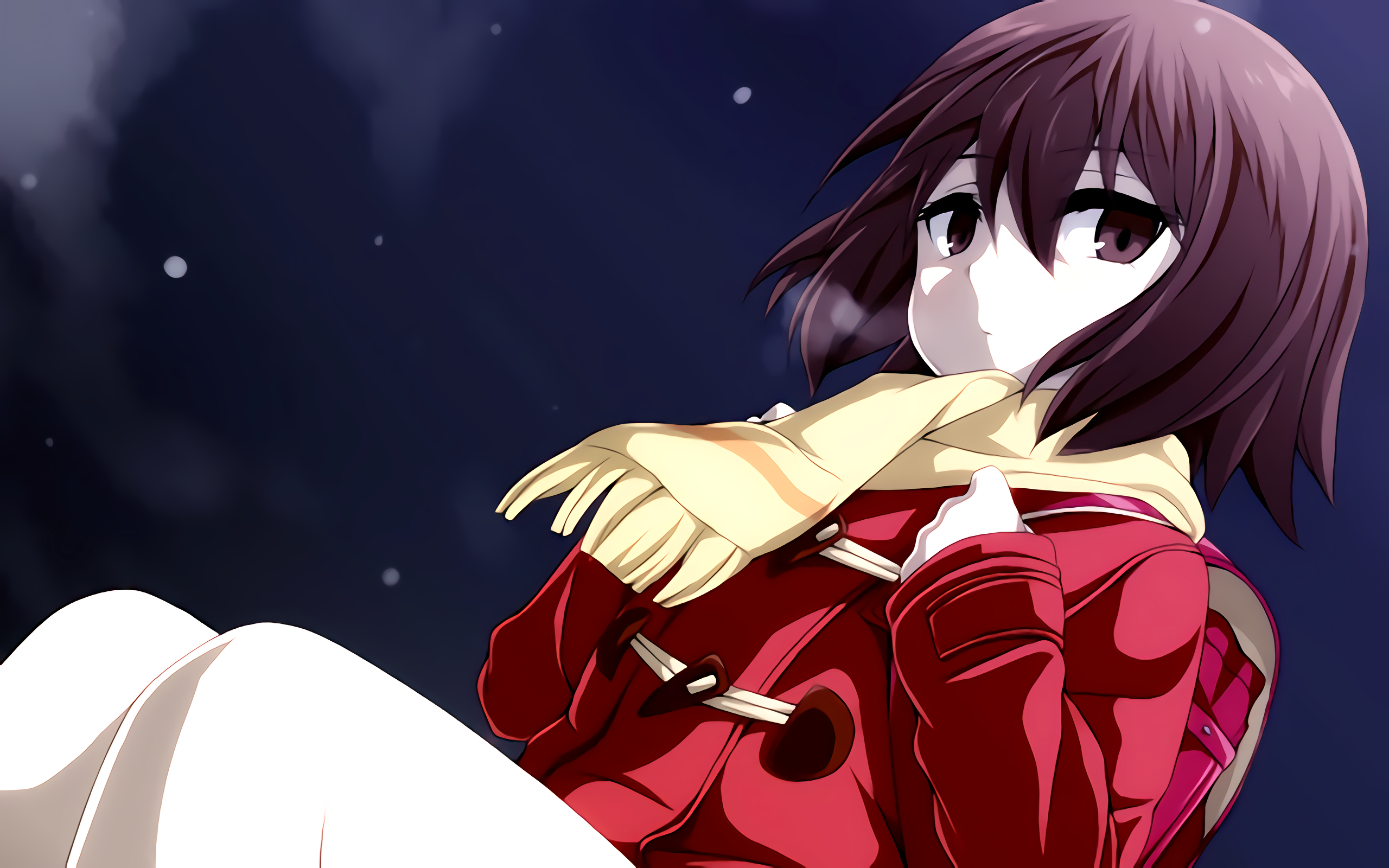 Regarding Aoi's voice acting, she seriously has a vast vocal range. Sometimes whenever I hear her in some anime, I'm actually surprised that she voiced one of the characters, being used to Aoi's more high pitched and cutesy voice like in Madoka Magica. A good example would be Mio Aoyama from TWGOK or Yuzuru from Koe no Katachi.
Honestly, being able to change the tone of your voice from one character to a completely different one is great.
It's not only for more deep and serious characters she changes her voice but in the currently airing show, Aho Girl, she plays a silly and energetic Yoshiko and I really didn't know that it was Aoi at first.
Going over to her singing abilities, she can definitely sing. I haven't heard anything from her musical duo, petite milady, and also her being in Symphogear G, a music based anime but I bet she's a good singer at those roles. The only time I really heard Aoi sing was in the ending for episode 1 and 2 of Mahou Shoujo Madoka Magica, "See You Tomorrow" and I seriously love that song.
That's pretty much all I wanted to say. Aoi Yuuki is a really good voice actress and I hope she's still successful in the future!
MyAnimeList Page: https://myanimelist.net/people/6686/Aoi_Yuuki
What's your favorite Aoi Yuuki role? Leave it in the comments below!
Thanks for reading!!! 😀
-al